Welcome to our Website!
Welcome to Talayna's Italian Restaurant. As you enter, we want you -- our guest -- to experience the AUTHENTIC Talayna's Italian cuisine and attentive service. We thank you for coming and hope your visit is a memorable one. Serving the AUTHENTIC Talayna's Italian Cuisine and Pizza to St. Louis since 1964.
Learn More About Talayna's

Delicious Pizza!
Talayna's prides itself on having one of the BEST selections of pizza in the entire St. Louis area. So many choices! New York (featuring the MONSTER 30"), Chicago, St. Louis, Artisan and a Gourmet assortment ... try one today - dine in, carry out or delivery!
Learn About Our Pizza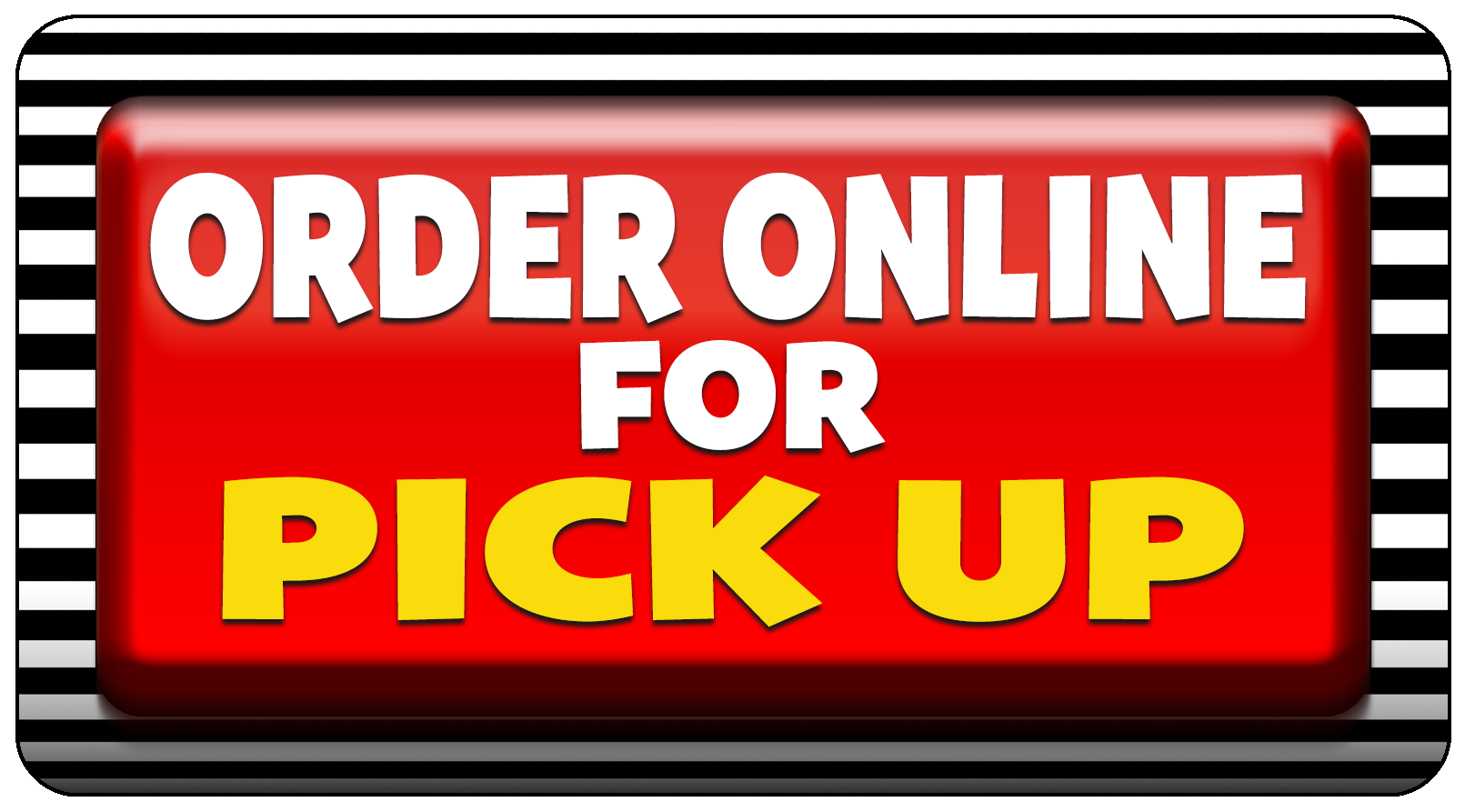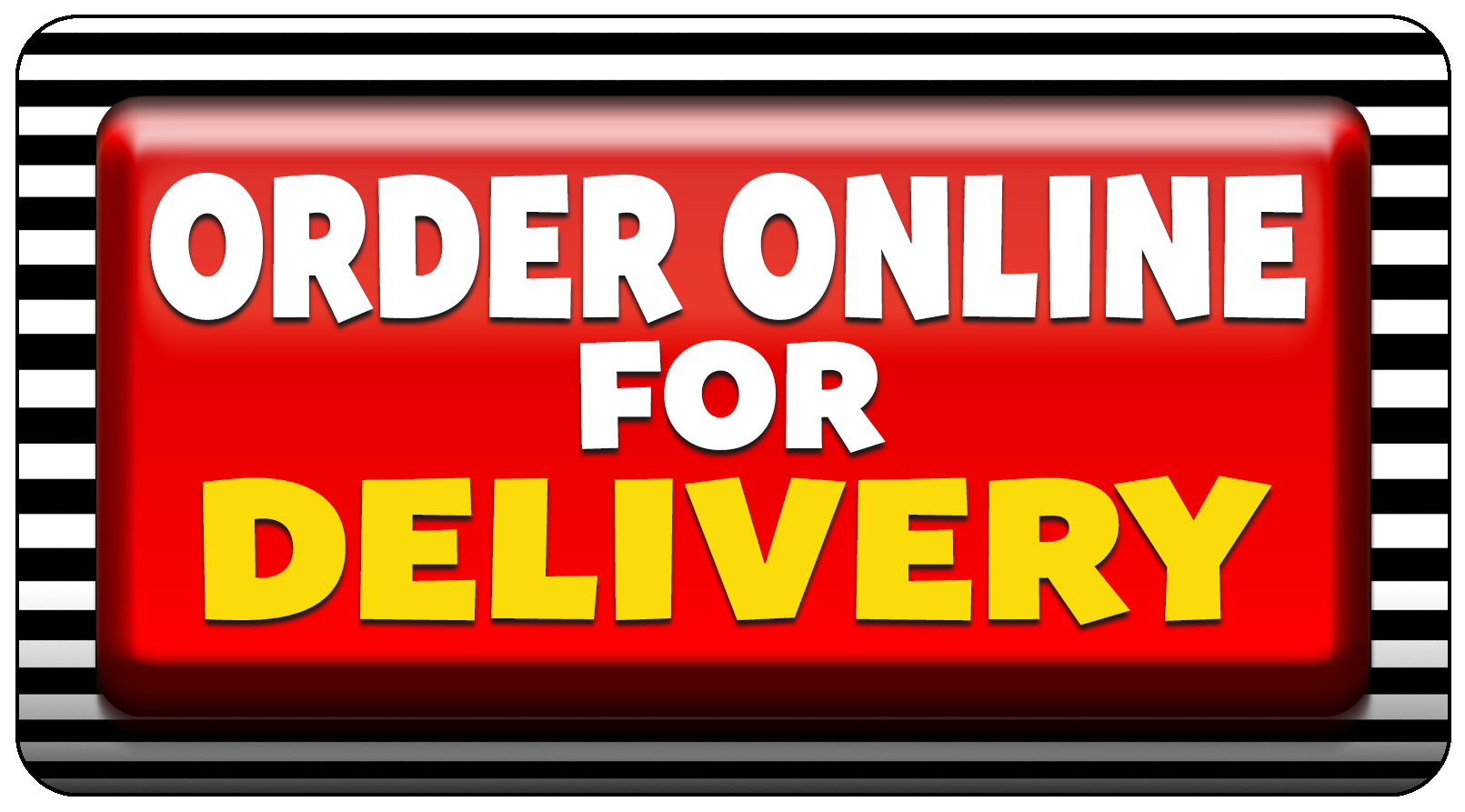 What People are Saying

Talayna's saved the day!
"We needed a last minute pasta meal for our team on a Sunday evening and the folks at Talayna's saved the day! We travel often out of state with our boys' soccer team and try to support local whenever possible. Our boys and their families had nothing but praise for the meals (fettucine and baked ziti) catered by Talaynas. The salad with their homemade house dressing was equally well received." -- M. Hughes

Fantastic!
"The beer was cold, served in a frosted glass. They brought out the bread which was crusty and very dense served with good old fashioned butter. Great extra treat. ... The appetizer we chose to get is started was the Jumbo Toasted Ravioli. Fantastic! ... We ordered a house salad to split between the four of us (and we had some left). Roped provel cheese. Homemade croutons! Double thumbs up. And then came the pizza... The big 16" large we chose was the New York Style with half Deluxe plus bacon and half meat. The pizza was wonderful, plenty left over at all. All in all the services what made it worthy in the five star rating. They were attentive, friendly and accommodating." -- J. Shelvy

My favorite pizza!
"Talayna's is my favorite pizza! If you've never tried this pizza, you have to give this place a try. It's some of the best around. I prefer the New York style, but they also have, St Louis, Chicago, and Artisan styles. Not to mention the rest of the menu selection. The pasta is amazing, too. As a matter of fact, I haven't found anything I didn't fall in love with." -- B. Newkirk
Some items may not be available every day due to supply chain and staffing issues. We apologize for any inconvenience this may cause.